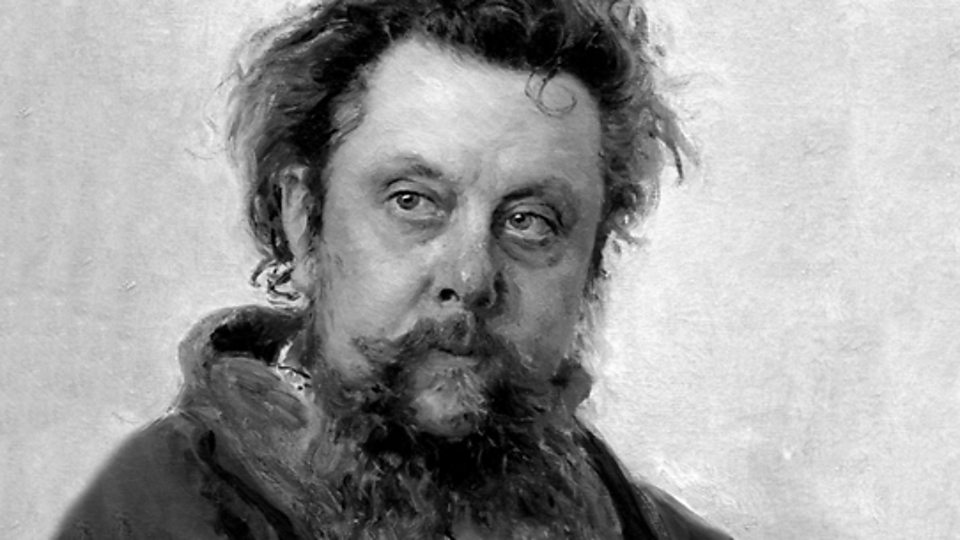 Reflection
Reflection
Duluth Superior Symphony Orchestra
4/28/2018 @ 7pm DECC Symphony Hall, Duluth, MN
Bernstein: Symphonic Dances from West Side Story
Beethoven: Piano Concerto No.2
Mussorgsky: Pictures at an Exhibition (with animated videos, choreographed to the music)
Peter Serkin, piano
Bernstein
We bring our Reformations & Revolutions season to an end with a most joyful and upbeat concert. Reflection shines the light on three greats of the orchestral repertoire.
Throughout his life Leonard Bernstein struggled with the fact that his career was recognized mostly for his work as a conductor, and only secondarily for his compositional output. As we are celebrating his 100 birthday in 2018, I believe he would have been delighted to see that his compositions are alive and well, today more than ever. Our celebration of this great composer during 2018 begins with his most famous work, West Side Story. The Symphonic Dances are among the most fun pieces you will find anywhere. From Maria to Mambo, all the popular melodies from Bernstein's Broadway hit made it into this extended medley.
Here's the greatest performance of Mambo!
https://youtu.be/noW6hpOt-M4
Beethoven
Beethoven wrote his Piano Concerto No.2 at a very young age. He was only 17 when he started the work, even though it was not published until several years later. In the meantime he had already published his next work as his Piano Concerto No.1, so this work became No.2, even though it was written before No.1.
Beethoven had written the concerto in Bonn, but later composed a new finale when already living in Vienna. This new version of the concerto is the one that is performed today. Beethoven premiered it himself in 1795 and throughout his early years in the Austrian capital he used the concerto extensively to establish his reputation as a piano virtuoso.
The story goes that Beethoven delayed the completion of the concerto until the only two days before the premier. Frantically he would write out the music and, right away, the finished page would be given to a group of copyists who created the orchestral parts. As was often the case for Beethoven, he did not write out the piano part. He knew it from memory and not writing it down was the only protection he had from other composers stealing his ideas. Six years later, at the urging of his publisher, he wrote down the solo part so that the work could finally be published.
Mussorgsky
Just like Beethoven, Modest Petrovich Mussorgsky was a gifted pianist. His two most famous compositions both started out as works for piano solo: Night on Bald Mountain and the Pictures at an Exhibition. Yet today both these works are primarily known as orchestral pieces. It is interesting that Mussorgsky himself did not create the versions of these two works that became famous. Even though he had created an orchestral version of Night on Bald Mountain, the version that is known today was created by Rimsky-Korsakov. With Pictures it is even more apparent: Mussorgsky never orchestrated the piece himself, but it inspired many other composers and conductors to try their hand on it, from Leopold Stokowsky to Duke Ellington. The version that is by far the most famous today is the one created by Maurice Ravel. His brilliant orchestration truly brings the pieces to life and lets us experience these Pictures with wonderful clarity.
Mussorgsky wrote Pictures at an Exhibition as a remembrance of Victor Hartmann, a Russian architect and painter and a good friend of Mussorgsky's. After Hartmann suddenly died at the young age of 39, Mussorgsky was shaken. And when his friend Vladimir Stasov organized an exhibition in honor of Hartmann's works Mussorgsky, naturally, attended. When we listen to Pictures we can imagine Mussorgsky wandering through this exhibition, taking in the different paintings.
Most of the ten musical numbers are separated or introduced by a "Promenade", representing Mussorgsky strolling through the exhibition, pondering thoughts about what he has just seen and, sometimes, anticipating what is next. The true beauty of these pieces, and the genius of Ravel's orchestration, lies in the musical description of each painting, ranging from the hustle and bustle of a weekly market, to the delicacy of newly hatched chickens, to the imposing architecture of the Great Gate of Kiev. The music is filled with originality and imitates each scene with seemingly endless imagination.
In 2011 the New World Symphony Orchestra opened its new concert hall, designed by Frank Gehry, with Mussorgsky's Pictures at an Exhibition. To celebrate the occaision NWS commissioned a series of animated, to be performed with (and choreographed to) Mussorgsky's masterpiece. The result is simply stunning. The animations are "performed" live with a technology that allows the video to be in exact synchronization with the music. The video operator sits in the orchestra and "plays" the iPad, adjusting the tempo of the replay in real time.
For our season closer we are thrilled to feature these videos alongside with the DSSO's performance. It will truly be an audio-visual delight that lets us experience Mussorgsky's great work in a completely new fashion.
Here is the NWS animation for two of Mussorgsky's pieces:
The Old Castle
Goldenberg and Schmuyle