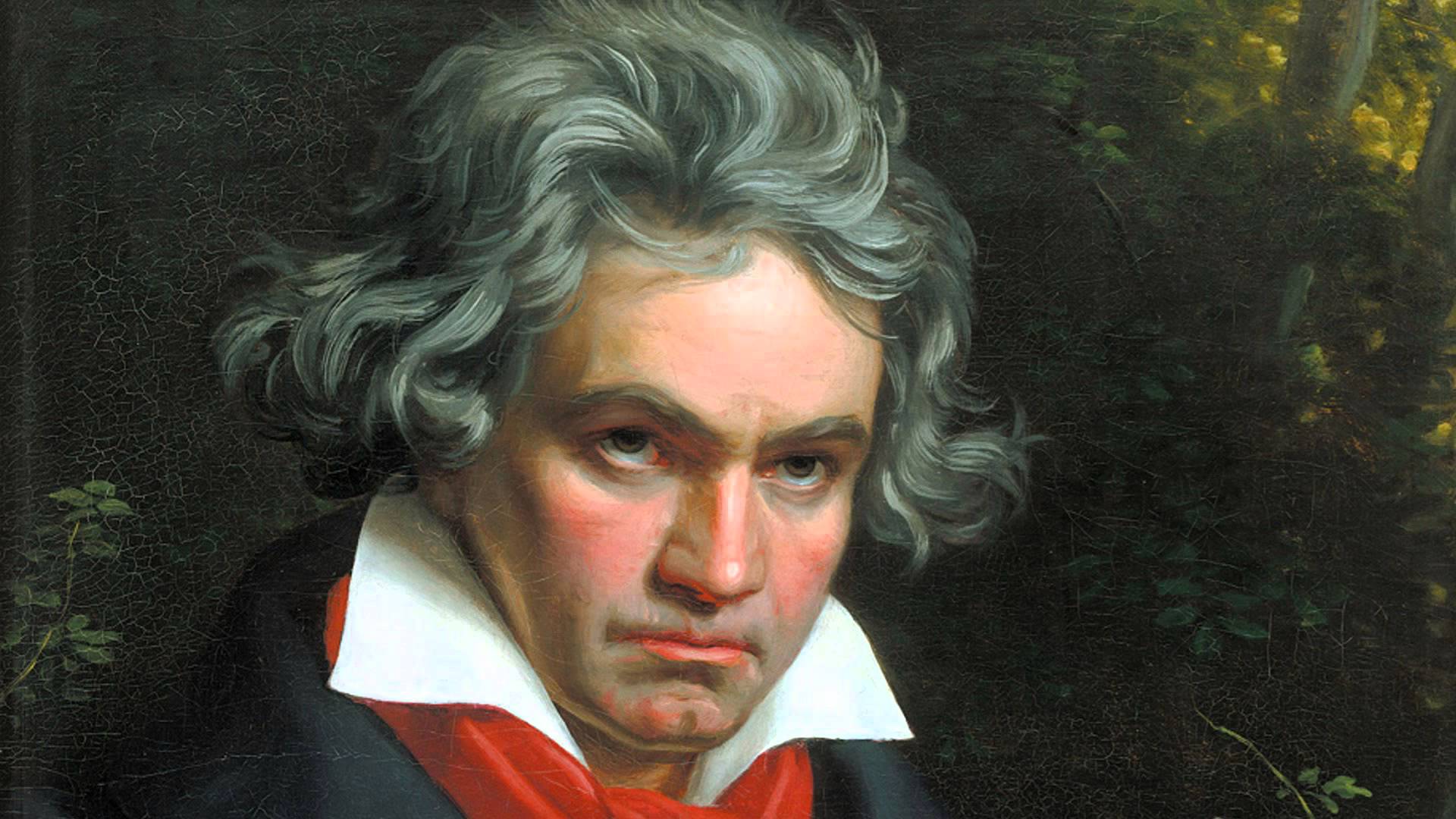 Revelation
Revelation
The Beethoven Project
Duluth Superior Symphony Orchestra
2/3/2018 @ 7pm DECC Symphony Hall, Duluth, MN
Bartok: Rumanian Folk Dances
de Falla: Nights in the Gardens of Spain
Beethoven: Symphony No.6, Pastorale
Spencer Myer, piano
Beethoven
When we created The Beethoven Project last season the DSSO committed to performing and recording all of Beethoven's nine symphonies, in collaboration with Minnesota Public Radio. As part of the project we also want to shed some light on Beethoven's life and work, in order to open up his world to more music lovers in our community. This is where our Focus Concerts come in.
While last season we explored how Beethoven was influenced by composers like Handel and Mozart. This time we examine the influence Beethoven had on composers who came after him. And his Pastoral Symphony is the perfect vehicle for that.
When he completed this work in 1808 Beethoven surely was not expecting that this composition would change how composers looked at music in the future. Until then very few attempts had been made to accurately describe non-musical elements through music. But in this work Beethoven describes scenes in nature to great detail: from a babbling brook, to the singing of birds and finally a thunderstorm. He even reaches deeper when he sets to music the feelings of relief that the shepherds feel after the storm has passed. Here, for the first time, a composer created what would later become known as "program music": Music that was based on something outside of itself, music that describes objects and events in the real work.
But it wasn't enough to just create a whole new genre of music. Beethoven took it even further. To describe his "cheerful feelings upon arrival in the countryside" (the title of the first movement) Beethoven wrote a melody so simple and easy, that it sounded like a folk song. The same can be said for the main melody of the finale, which expressed the "cheerful and thankful feelings after the storm". And by creating this illusion of folk music, Beethoven inspired countless composers after him to take this concept and explore all its possibilities.
This video starts with the wonderful Scene by the Brook. Soon you'll hear the birds singing.
https://youtu.be/s_xS8OLQYI0?t=25m3s
Bela Bartok was one of those composers. The majority of his work is based on (or imitates) folk music from his home country of Hungary and the surrounding areas. In fact Bartok was so fascinated by the concept of folk music, that he became one of the foremost scholars on the subject, collecting and analyzing countless folk melodies and creating a whole new field of musicology that would eventually become known as ethnomusicology.
His Romanian Folk Dances (the part of Hungary where Bartok was born became Romanian in 1920) are a wonderful example of how he incorporated folk music into his own writing. These charming little pieces were originally written for piano, but later orchestrated by the composer. They are based on melodies from Transylvania that originally would have been played on the fiddle or the shepherd's flute.
Here are the dances in a version for string orchestra.
Just like Bartok, Emanuel de Falla's Oeuvre was also inspired by Beethoven's achievements. While Bartok's Dances embraced the concept of folk music, de Falla's piano concerto Nights in the Gardens of Spain takes its motivation from Beethoven's description of nature. The three movements of the work each describe a different garden. From the jasmine scented gardens surrounding the Alhambra in Granada, to a distant garden with exotic dancers, to the gardens in the Sierra de Cordoba, de Falla's work is a wonderful depiction of different moods, smells and natural beauties.
Here is the last movement with the incredible Yuja Wang.
Naturally, neither Bartok nor de Falla was only just influenced by Beethoven. Their works reflect different tendencies of modernism and impressionism that were fashionable at the time. Yet it is undeniable that Beethoven's Pastoral Symphony was a milestone in music history, which opened many doors for composers that followed. The rise of programmatic music in the 19th century, and the rise of folk-themed inspired music in the 20th century, can directly be traced back to his Symphony No.6.[:]